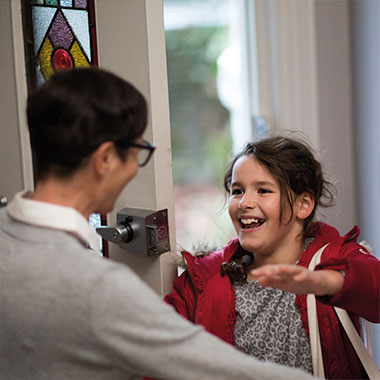 Foster families are helping to give scores of children in Wolverhampton the best possible future by offering them a supportive environment in a loving home.
But more foster carers are urgently needed and with our excellent support and local training we are looking for people who can provide children with a safe, nurturing and loving home. Fostering does mean taking on a tremendous responsibility and will change practically every aspect of your day to day life, but our current foster families say that this change is the best thing they have ever done.
Fostering for Wolverhampton means that you are helping local children and your community by keeping children local, close to their family, schools and friends.
Anyone can be a foster carer, we welcome all backgrounds. Foster carers can be sole carers, married or in a relationship, working or not working – and you won't be on your own as help and support is available 24 hours a day.
You will need:
A spare room
Time and motivation to care for a child or children
The ability to work with different people
To find out more come along to our next information event or get in touch.
---
If you are interested in finding out more, contact us today or call us on 01902 551133.