Ever wanted to do something special?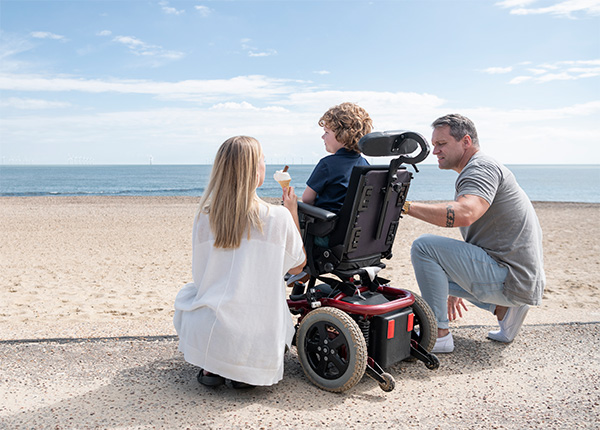 This is care when a foster carer helps a family cope with the wide-ranging demands of a child with learning or physical disability by providing care on an occasional or regular basis perhaps for a day, overnight, weekend or longer.
Here at Fostering for Wolverhampton we are looking for people to join our specialist short break foster carers providing family based overnight short break care for disabled children.
Children with disabilities are children first and foremost, and they need stability and security as other children do, as well as the sensitivity, warmth and care you can offer.
You can help to shape a positive future for a disabled child by offering parenting skills and the support they need for their growth and development.
Family based overnight short breaks give the disabled child the chance to spend quality time outside of their own family and can help them become more independent, widen their horizons and form new friendships.
At the same time their families get a regular break from the demands of caring for a disabled child and a much-needed chance to recharge their batteries.
Have you got what it takes?
Our specialist short break foster carers for disabled children come from all sorts of backgrounds with differing levels of experience and skills. You may have cared for a disabled child within your own family. Either way you will have some experience of caring for a child with a disability and the motivation to offer care and support to children with a wide range of additional needs. These could include some physical and/or learning disabilities, or they may be on the autism spectrum.
What we can offer you
Full training, support and development opportunities
Great job satisfaction
Excellent pay and allowances
A growing fostering community where most of our foster carers stay with us for years
A swift and supportive assessment process that can take around 16 weeks for approval
A diverse community where we embrace foster carers from a wide range of backgrounds, communities and ethnic groups
---