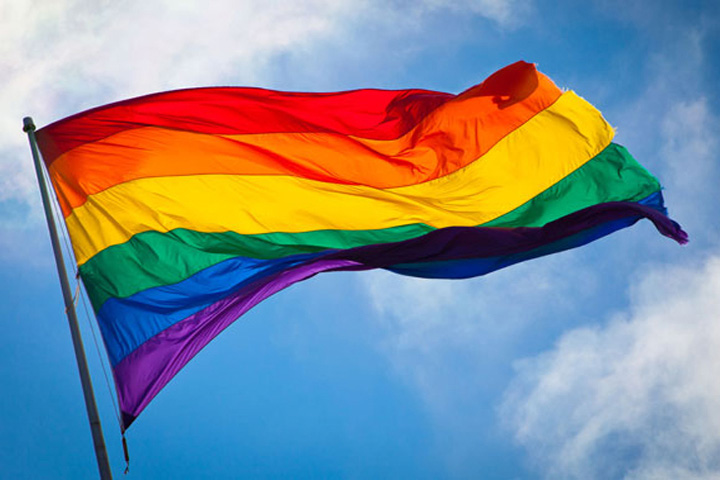 City of Wolverhampton Council wants to hear from people who are LGBT+ and interested in becoming foster parents.
In 2022, Fostering for Wolverhampton celebrated LGBT+ Fostering and Adoption week #ProudToFoster and will again be supporting this fantastic initiative in 2023.
Fostering for Wolverhampton welcomes LGBT+ potential parents and will support their application to foster.
There is no such thing as a typical foster carer, we welcome applications from people of any sexuality, race or religion. You don't have to be married or have a partner either, we have lots of excellent single foster carers.
What matters is that you can open your hearts and your home to a child who hasn't had the best start in life and make a real difference to their future.
Discover how you can start your fostering journey at one of our online information events.
---
---
Why we chose fostering by foster carers Paul and Michael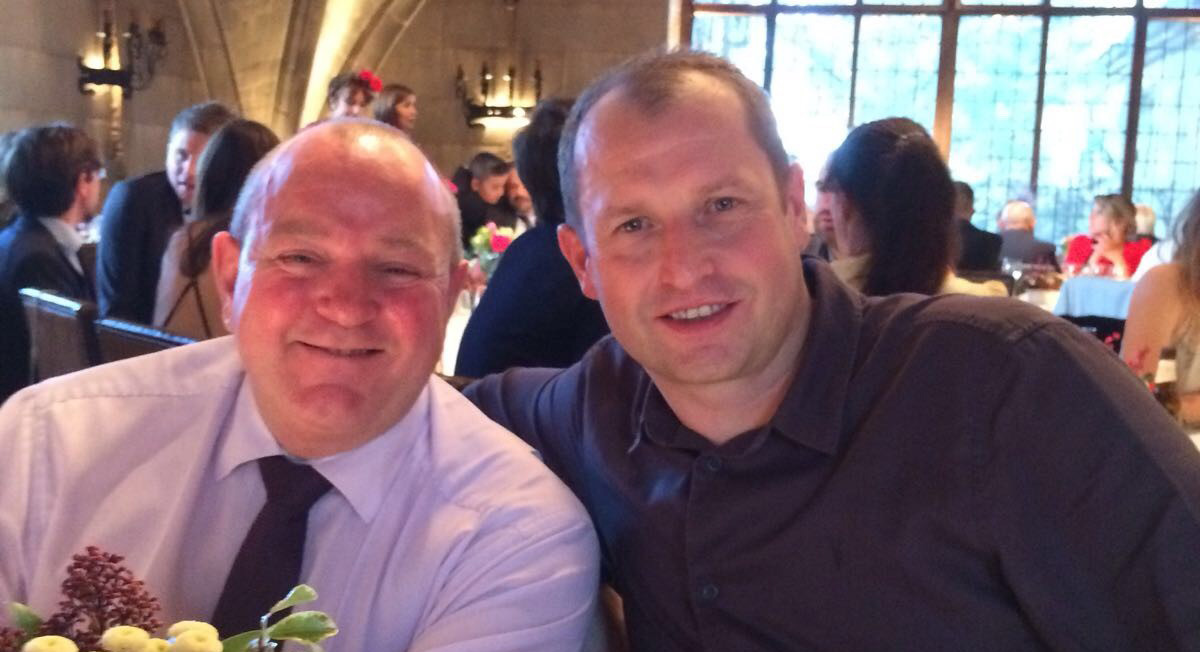 We chose to foster because we could offer a young person a loving, safe environment. We enjoy a stable, caring relationship and we would like to have our own family to nurture and see them grow and have the best future they can. We had each, in our past, had parental responsibility for young people but no children of our own.
As part of our journey into fostering we explored and seriously considered having our own biological children through surrogacy and adoption. Ultimately, we decided that fostering was for us. We are in the fortunate position to be able to adequately provide for a family both emotionally and financially - to enjoy their experiences as they grow. We wanted to share the good things in our lives with a young person who may have had a challenging start in their own lives.
As a couple, we have coped with problems and adversity, and we bring many different strengths to our relationship, we support one another, make decisions, and apportion tasks. These we believe are some of the key skills required of a foster family. We communicate with children appropriate to their development and provide an environment where the children are safe from harm or abuse.
As a couple we have a diverse lifestyle which has meant we have been able to enjoy the fruit of many cultures and faiths. This we felt would only benefit the development of a child in the modern world. With having family and friends throughout the world that we visit and stay with on a regular basis, the child is able to experience and integrate into many cultures in a safe environment that will only benefit them in integrating into schools and future career paths.
We enjoy a full social life which we want to share with a child with regular trips to theatre, cultural events, sporting events, getting involved in the local community through theatre and pantomime groups, swimming, football and triathlon. This we feel gives a child a unique insight into sports and the arts and an exciting opportunity to develop their skills and abilities to enable them to become a well-rounded person who is able to contribute to the world around them.
Our first foster placement, a sibling group of three under the age of 6, came unexpectedly and despite being a huge challenge we made a big, positive difference to these three young people's lives. In truth we didn't realise how much we had loved fostering them until they had gone home – once they had gone, the silence around the home was deafening!
Our advice to anyone thinking of fostering is to go ahead and do it. It is a journey, but there's lots of support and training and it's one of the most rewarding things we as a couple have done."
---