Payments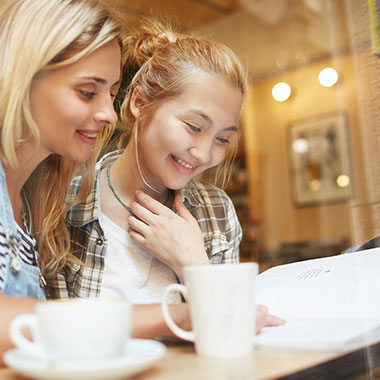 We know that the main reason people foster is to make a difference, but it is important to also understand how the finances of fostering work to see whether fostering can work with your own situation.
We believe that the financial package for fostering should recognise and reward the challenge that's why the City of Wolverhampton Council uses a payment structure that recognises the skills, experience and expertise of foster carers to meet the needs of children and young people in care which rewards carers who care for more than one child.
New foster carers looking after one child will receive fees and allowances from £383 to £440 per week depending on the child's age. Additional allowances are also received for each child's birthday, Christmas and holidays.
Fees and allowances increase according to training and level of experience of each foster carer and how many children are being cared for. For example a foster carer with three years' experience and completed the third level of training, looking after a sibling group of 3 children would receive fees and allowances from £841.40 to £1,018.40 per week.
Fostering payments are subject to additional tax allowances on top of personal tax allowances, making, in most cases, payments tax free. We signpost all potential foster carers to HMRC.
---
Need to know more about Payments?
Please get in touch if you need to know about payments and fostering or if you have a specific question about how the finances of fostering work.
*Mandatory fields
---
Get the facts from us, contact us today or call us on 01902 551133.